At Ultimate Building Supplies we pride ourselves on great customer service and supplying quality products at competitive prices. We specialise in the design and supply of top grade joinery, cabinets and wooden flooring for kitchens, bedrooms and bathrooms. Whether you're building a new home or renovating an existing one, we can provide everything you need to get your project off the ground.
Kitchens, Wardrobes, Bathrooms And Building Material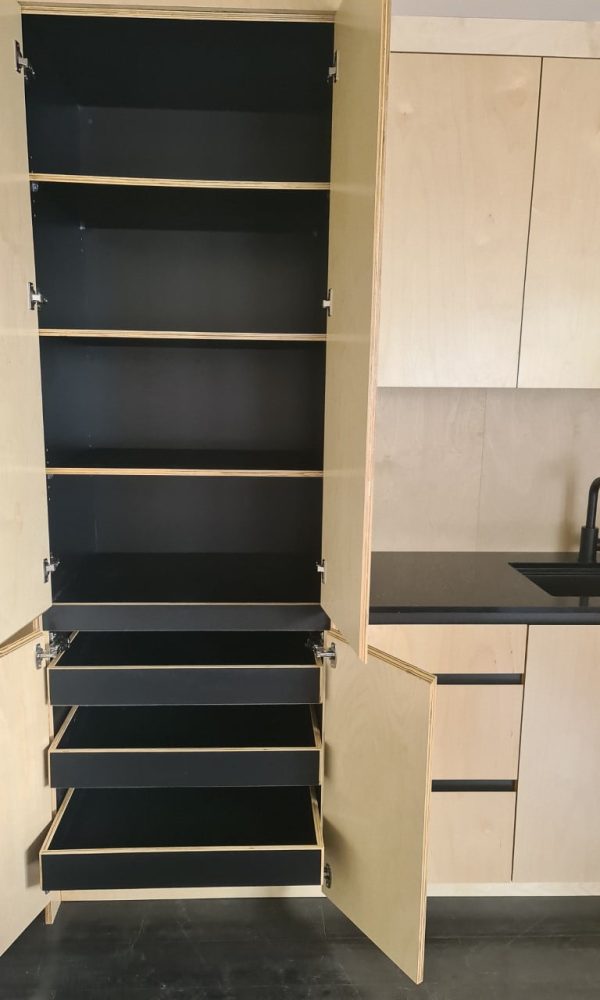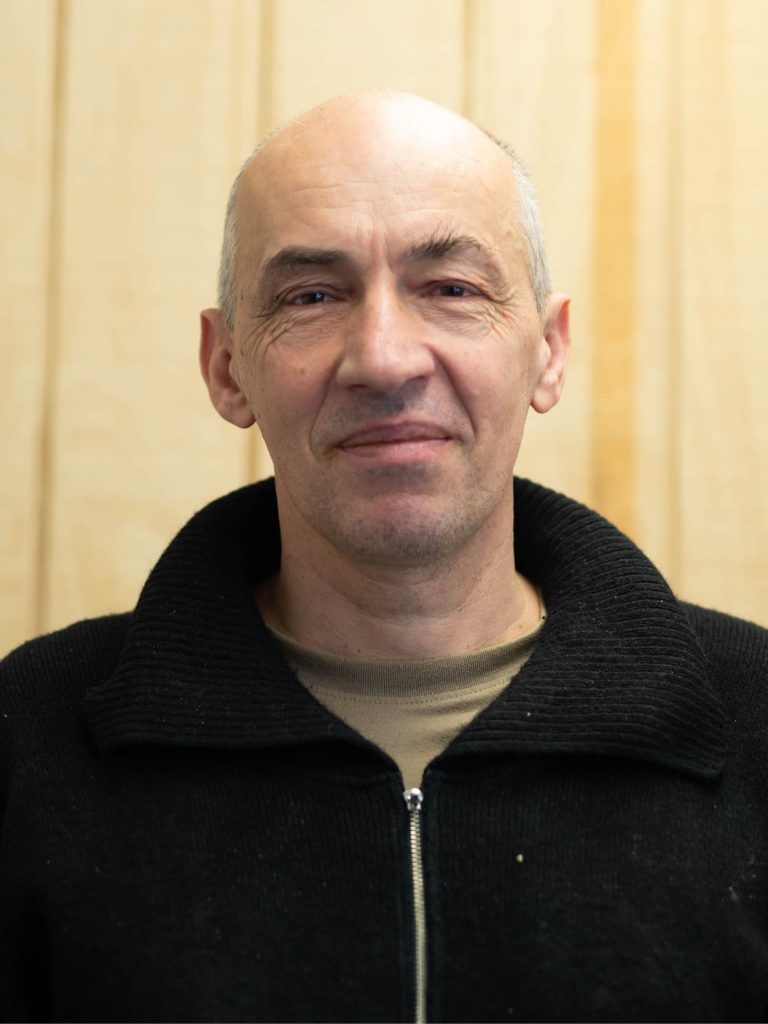 Comprehensive Cabinetry solutions you can rely on. With years of experience in the field, Ultimate Building Supplies team is poised to deliver your project as agreed, using the best materials and with the tightest of timelines.
Dedicated to delivery quality lasting plywood cabinetry and building material that will remain with you for decades.