Competitive Pricing for your projects
We cater to our wholesale clients from building to cabinet making sector with a large array of stocked items and pricing that reflects the volume of products consumed. 
From raw panel material to complete projects including design and installation we have your bases covered.  
Common terms are as follows: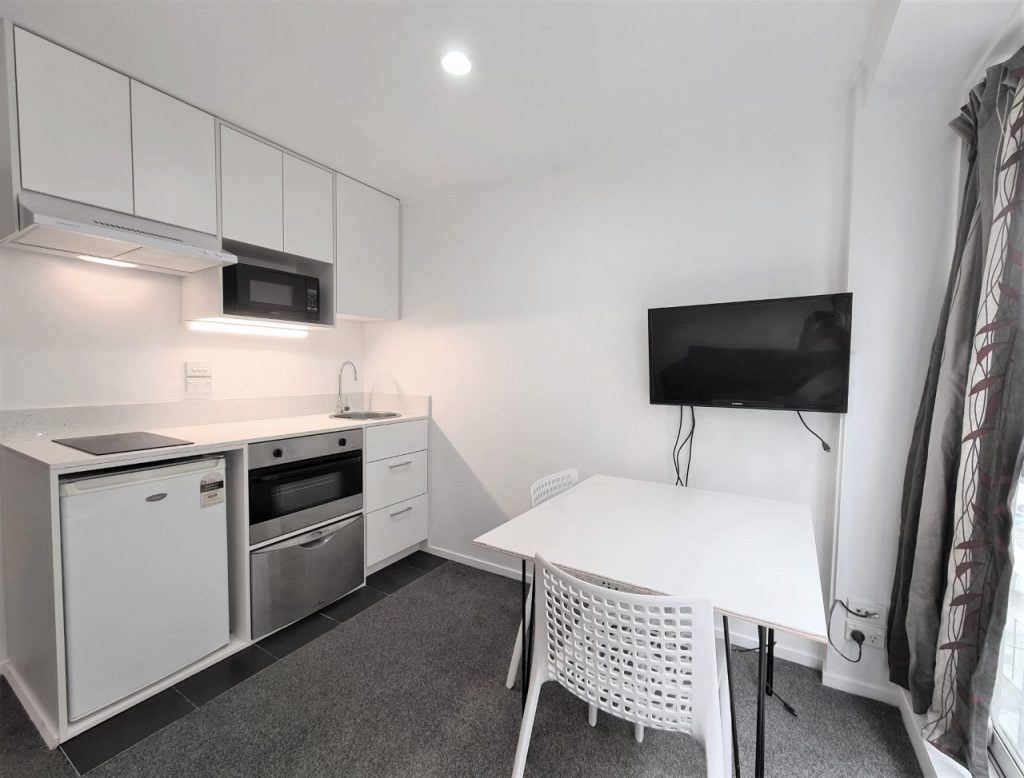 Custom made to your space
FREE designs 
Pre-Cutting site measurement by our team
Moisture resistant material
High quality hardware for draws, hinges and insets 
Cost effective solutions with pre-manufactured sizes available online 
Custom solutions fitting your needs.
At Ultimate Building Supplies we don't settle for close enough or those too big for their own good scribeing panels.  We will manufacture each cabinet to exact mm precision dimensions the design calls for. 
NZ Manufactured Here in Auckland​
Our kitchens and cabinets are designed, cut and assembled right here in New Zealand.   This gives you the flexibility of design, quality you expect as well as reliability of supply for our wholesale customers.    Fortunately our automation,  machinery and processes mean that pricing is kept extremely competitive often beating substantially inferior imported product.
Custom size self assemble and install solutions by UBS are ideal when you don't want to compromise on fit or finish but you have the skillset to install and assemble the furniture yourself.  Get the professional result at significantly lower total cost.  For standard sizes have a look at our online store with plenty of ready to buy options.