High-quality custom Plywood Wardrobe made to your space and requirements from our furniture grade melamine or wood veneer ply panels and installed by our experienced team.
Wardrobes play a key role in any home. They provide an expansive amount of storage space and add to the overall look and feel of your interior design. Wardrobes originate from empty spaces such as attics or garages (or even converted bathrooms) and can be customized to whatever one needs them for. For example, you can re-design your closet to be a standing wardrobe, an armoire, or an open closet all according to what fits your personality and taste best without compromising longevity.
Plywood Cabinets For Success​
Creating premium effective storage solutions that add character to your house and improve day to day enjoyment of your property.  Plywood wardrobes are modern, solid and extremely long lasting especially when paired with Ultimate Building Supplies hardware and accessories.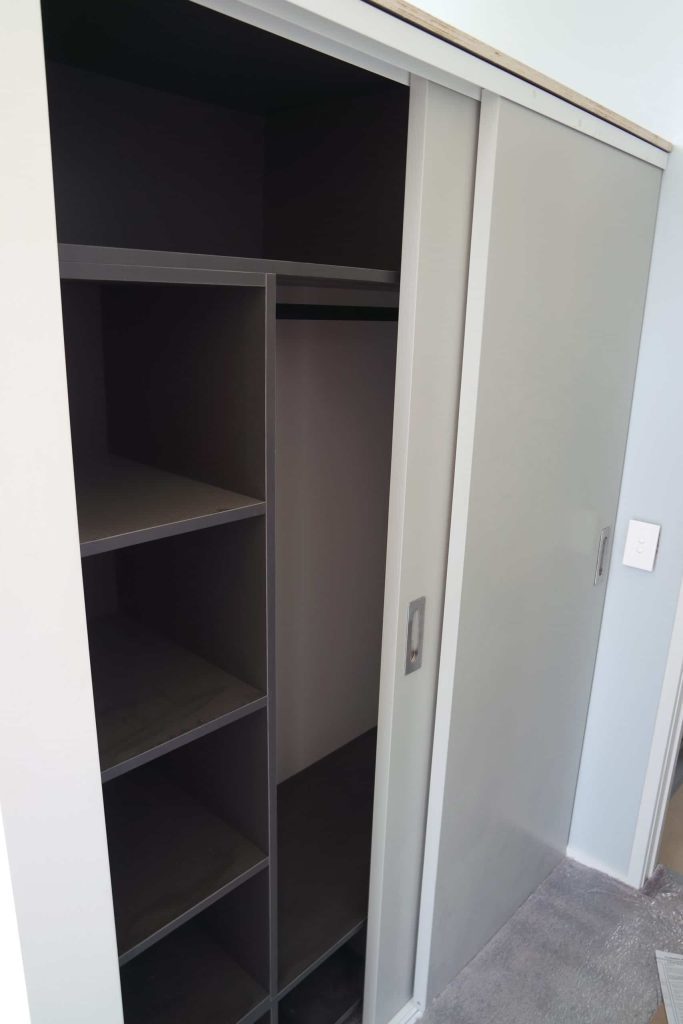 Custom made to your space
FREE designs 
Pre-Cutting site measurement by our team
Moisture resistant material
High quality hardware for draws, hinges and insets 
Cost effective solutions with flat pack, pre-manufactured sizes available online 
Custom solutions fitting your needs
Free standing wardrobes are also available
Some Of What You Get To Choose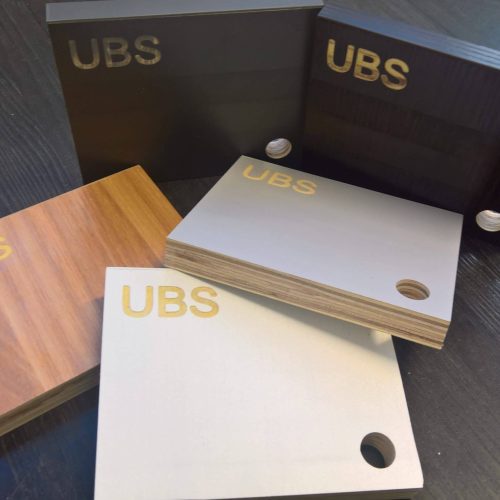 We stock and import a furniture grade assortment of Plywood Panels with Melamine or Wood Veneer finish to suit your project.  Ultimate Building Supplies whole sells and retails our plywood panels so availability and waiting for suppliers stock are a thing of the past as our stock is meters away from our CNC centers.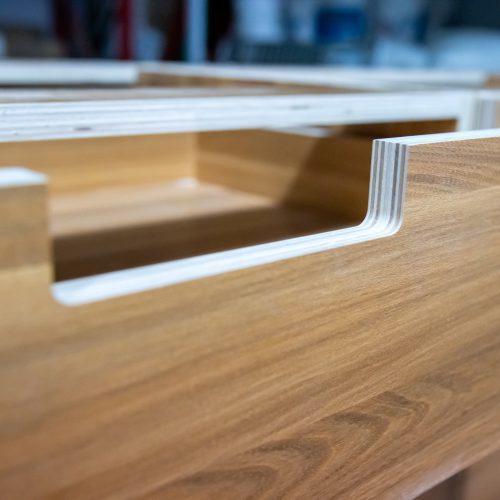 From easy to pull bolt on or large cutout handles to subtle hidden handles , 45 degree pulls or extruded aluminium profiles matching the form to function of your bedroom furniture has never been easier than with our custom bedroom furniture and wardrobes.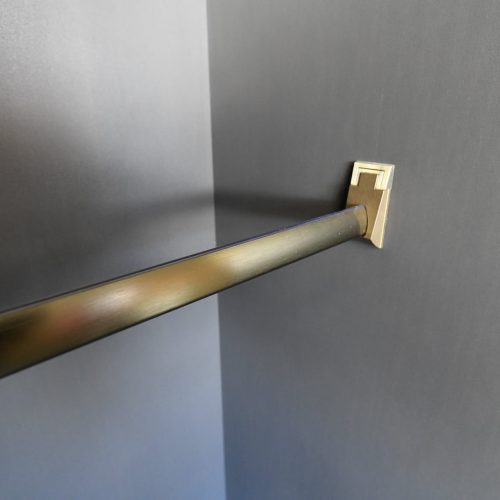 Custom hardware ensures your modern kitchen is inviting to work in and stores the maximum amount of goods comfortably and in an extremely efficient fashion. Our top grade hardware will ensure your space is practical and efficiently utilised without compromising the quality or blowing out the budget.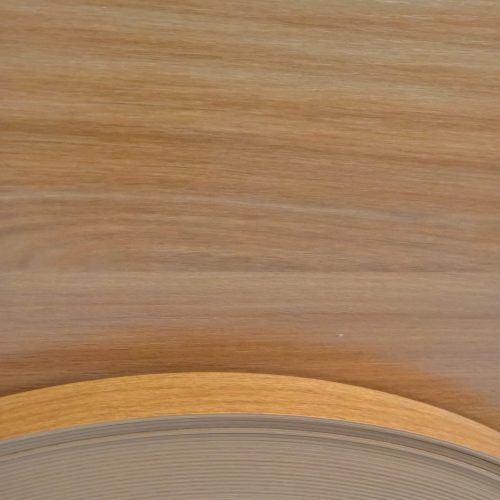 From exposed edge with the natural layered wood showing through for exquisite look and contrast to protected edging with 1.5mm edge tape to maximise impact and water resistance the edge finish you choose will determine the overall feel of the piece.
Custom size and design wardrobes perfectly designed to maximise your space.  Manufactured in NZ with high quality plywood.  Hanging rods, draws, jewelery compartments customisable to your request.
Free Standing Plywood Wardrobes
Ultimate Building Supplies specialises in Custom Made Plywood Wardrobes, producing top quality stand alone wardrobes for rooms that have no cavity or insufficient wardrobe space.  Modern flat front doors along with top grade hardware means that you don't have to compromise on anything with your new storage solution.
DIY & Flat pack Wardrobes
Custom size self assemble and install solutions by UBS are ideal when you don't want to compromise on fit or finish but you have the skillset to install and assemble the furniture yourself.  Get the professional result at significantly lower total cost.  For standard sizes of our flat pack wardrobes have a look at our online store with plenty of ready to buy options. 
"Fantastic communication, and super easy to deal with. We desperately needed more storage and were after something modern but sleek that would sit well in our workspace - really thrilled with how they have turned out! If we need more, then I will definitely be back to re-order. Thanks for the great service and quality product."
"We have used Ultimate Building Supplies on two projects now and the end result has been fantastic. They use the latest cabinet making technology to produce a quality product. I have no hesitation recommending UBS"
"I had a stand alone wardrobe built by this company and all went very well! I recommend them to anyone and will use them again if I need it."